Nailed Golf
Premium Standard Tip-Free Gloves
Your glove is your only connection to your clubs, get the perfect fit for a better grip, because GLOVES MATTER!

Our premium Tip-Free Collection is in Standard Sizing and is hand-crafted with the same high quality AA Cabretta leather offered in our Premium Glove Collections for the ultimate in fit, comfort and feel.
The Tip-Free Gloves are high performance feminine gloves designed luxuriously & elegantly.
Select Left Glove for Right handed players and select Right Glove for Left handed players.
 For all glove sizing guides, please click here
Not sure what size gloves you need? Click here to schedule your personalize concierge meeting today!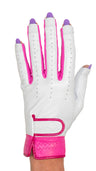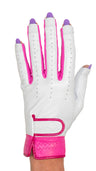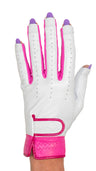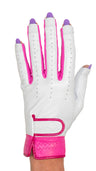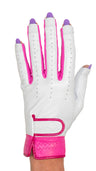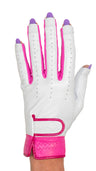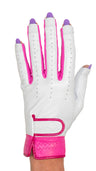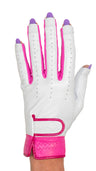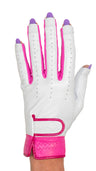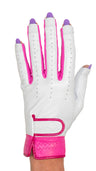 Premium Standard Tip-Free Gloves
Designed by a woman, for women.
We believe in providing women with the highest quality products available. Focus is put on products exuding elegance, comfort and fit for every woman, our gloves feel so comfortable and natural that ladies will never want to take them off.