Your 1 Stop Golf Shop for Premium Accessories
CRAFTED FOR YOUR IMPROVED COMFORT
Universal Seat Covers
Padded & Insulated for Ultimate Comfort!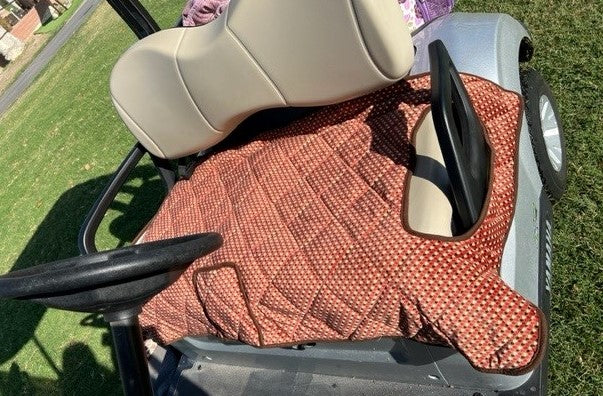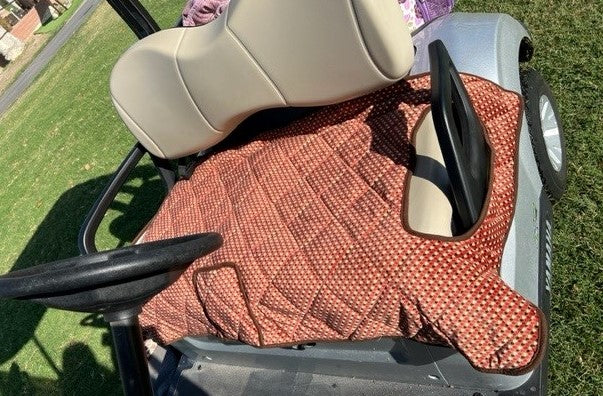 Save Up To 20% On Select Accessories
Gifts for All The Golfers In Your Life!
Improve Your Grip & Your Game
With The Best Fitting Glove Of Your Life!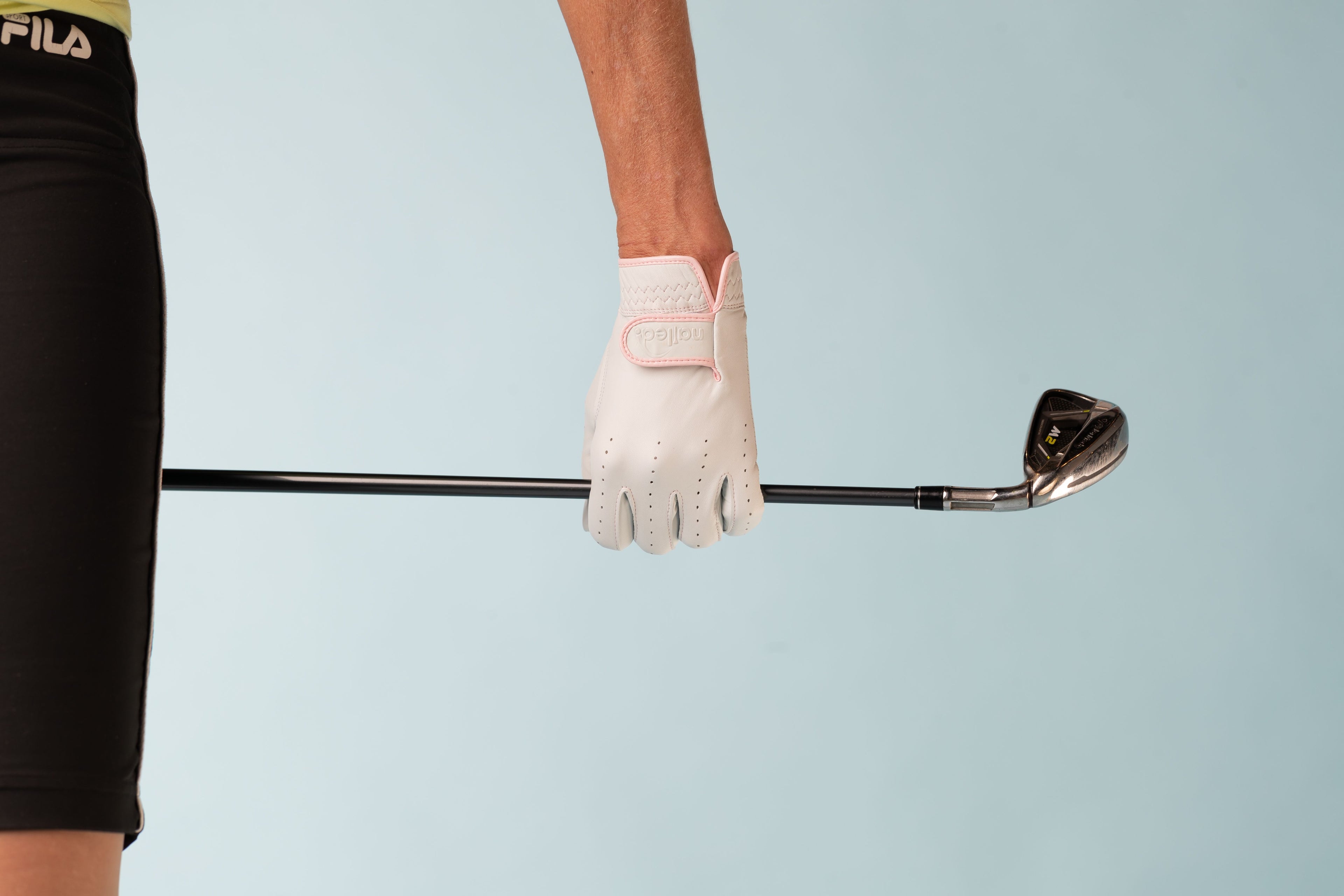 Don't Just Play the Game
Own It With Our Fashion-Forward Shoes!
There is nothing ordinary here!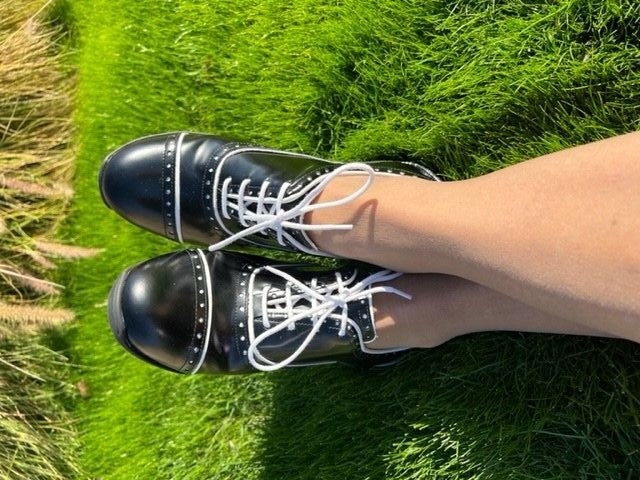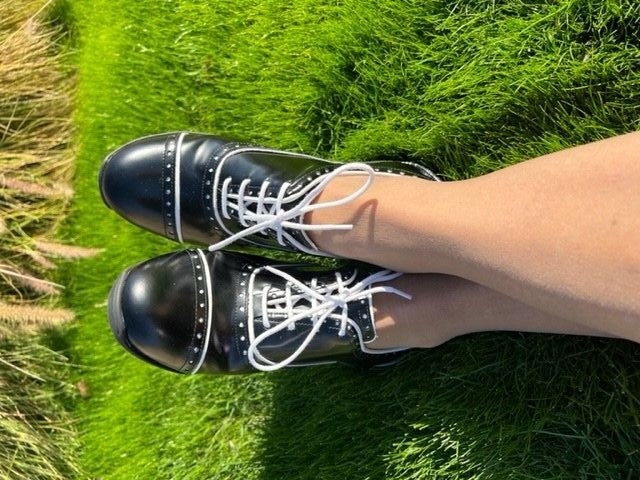 Play your best in style and comfort!
Save 66% on 2022 Models & Enjoy Free Shipping!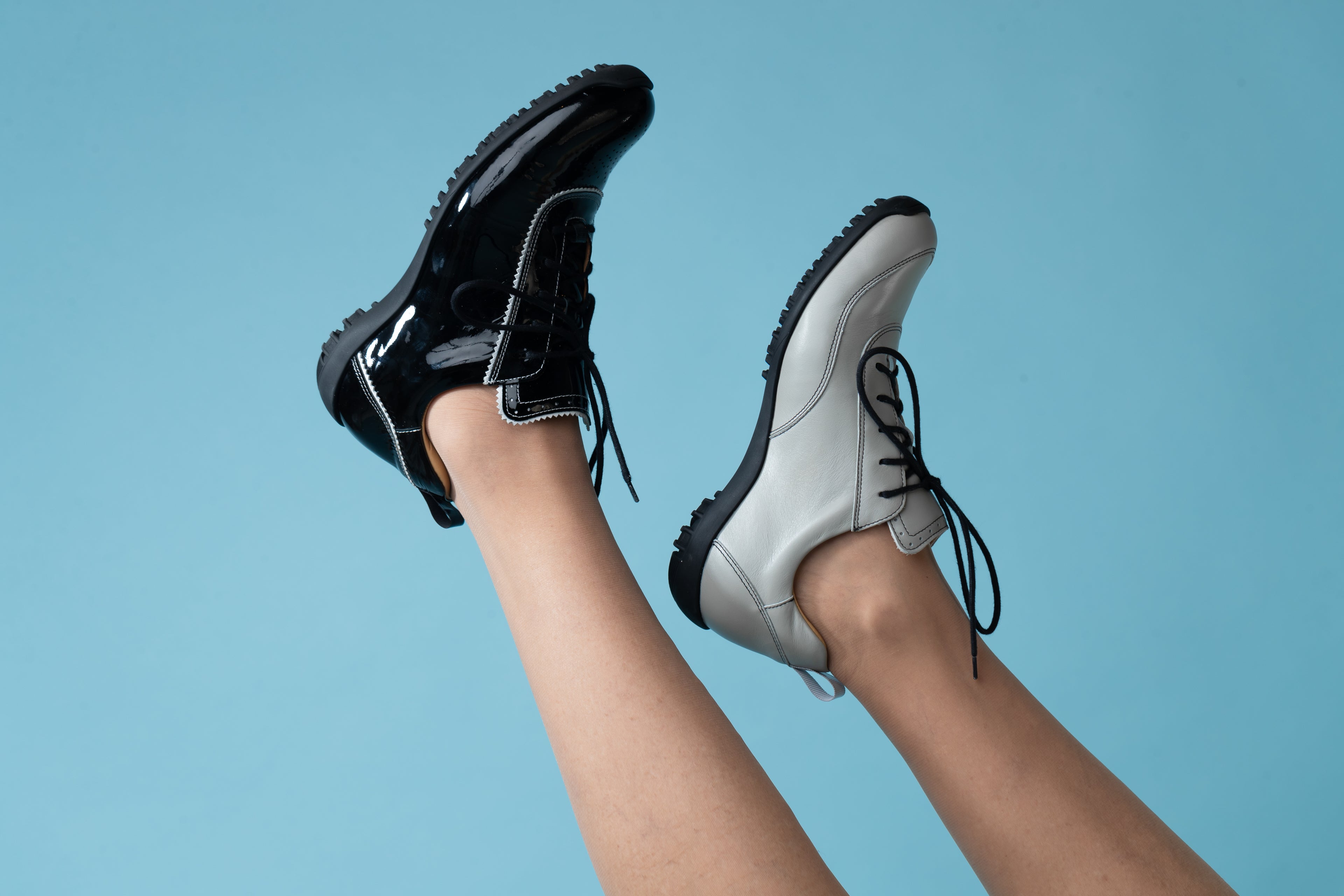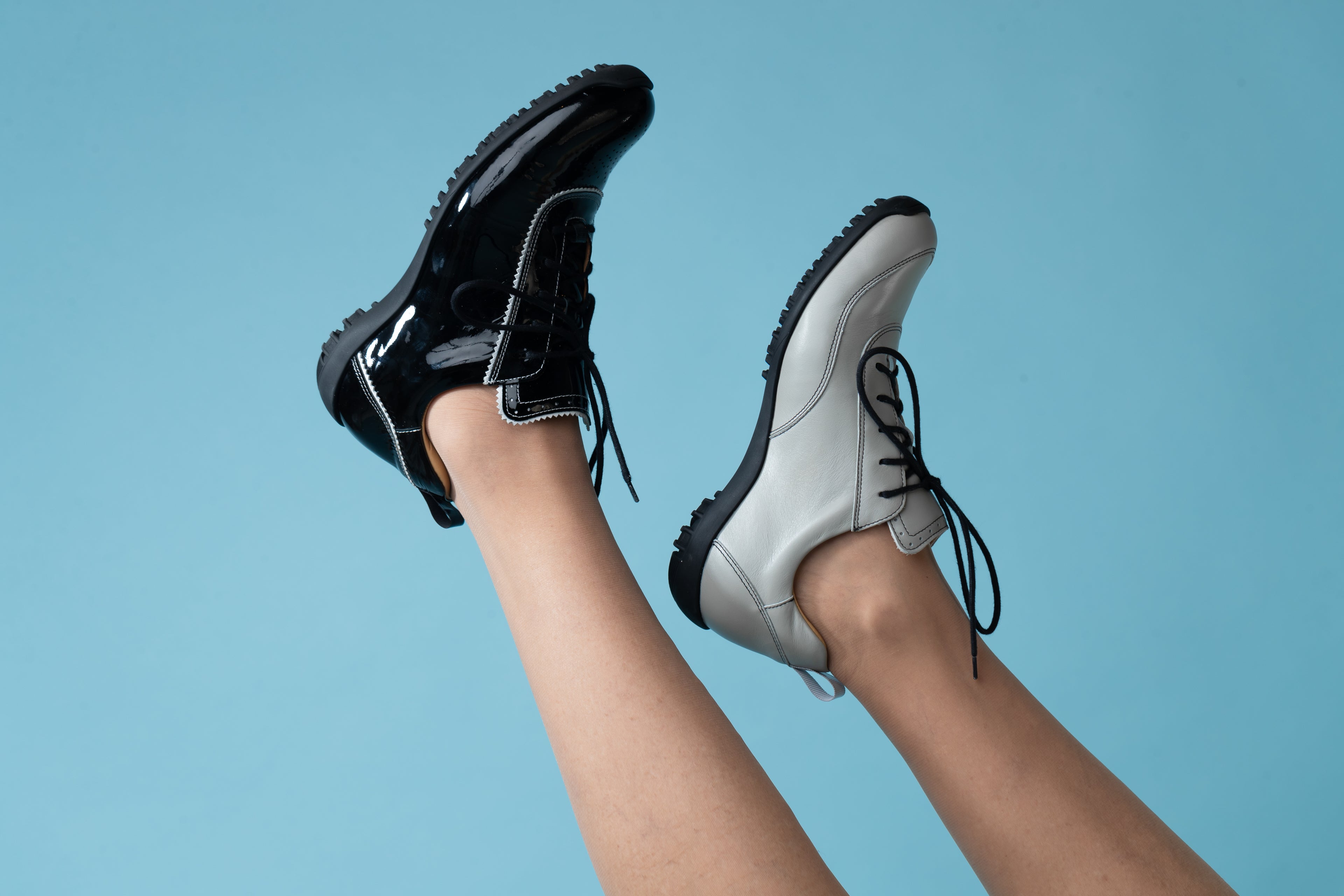 Nailed Golf provides the highest quality, best fitting, exclusive products to elevate your game.
Let us help you elevate your confidence and your golf game!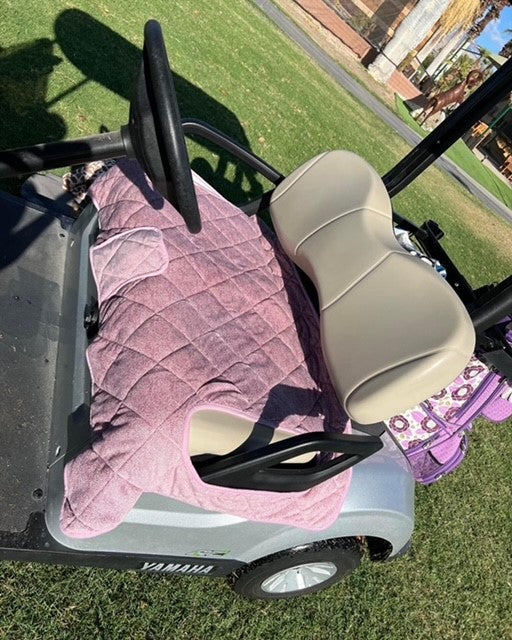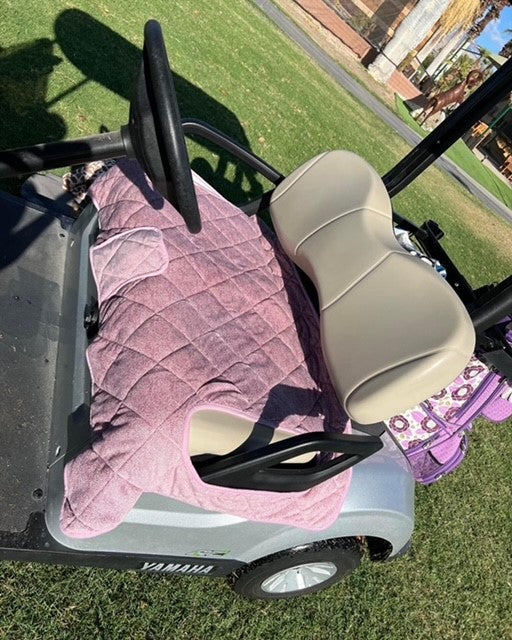 We've Got You Covered!
Designed specifically to enhance your golf experience.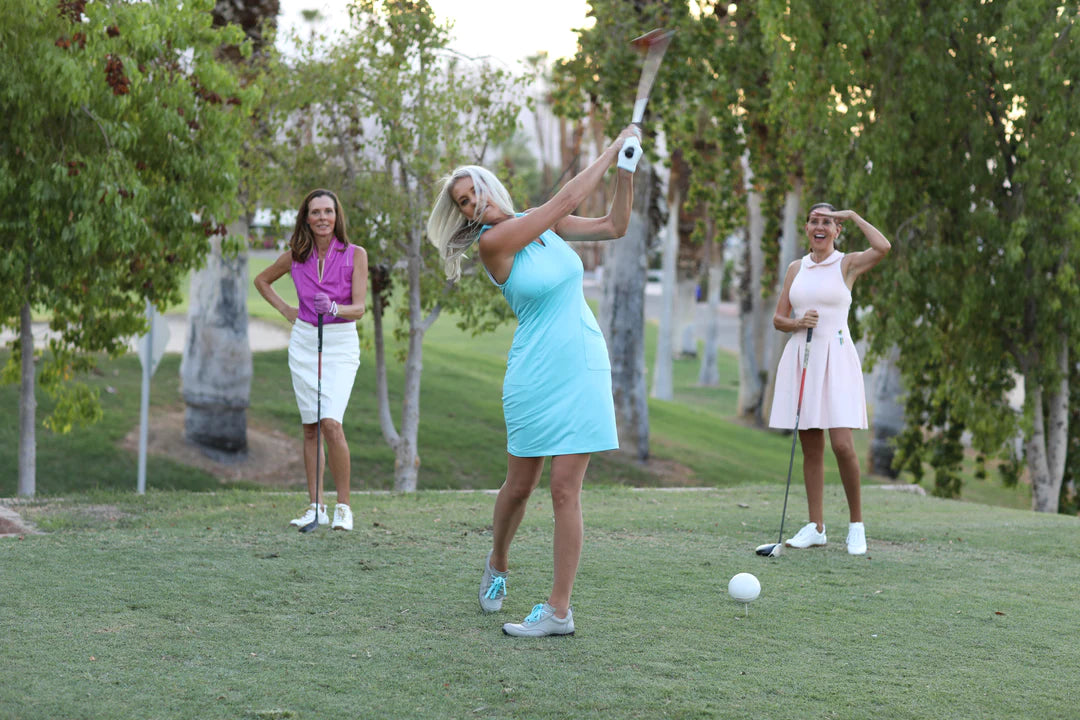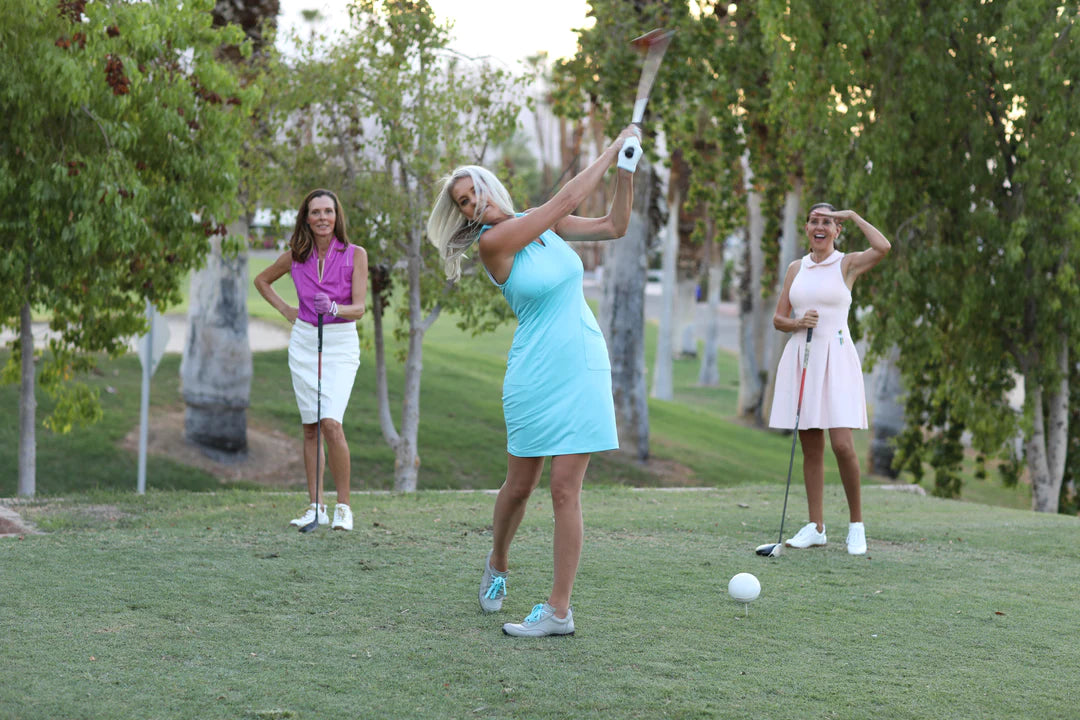 Premium Accessories & Exceptional Customer Service
Nailed Golf is a luxury golf brand that was founded in 2018 to elevate women's confidence on and off the course. We believe that playing this game that we love while looking and feeling exceptional is one of the greatest privileges in life.
Our Exclusive Collections
What Our Customers Say
I am over the moon about the shoes that I purchased. The fit is perfect and the shoes are just very elegant. Thank you for making these available.
"Woohoo! New personal best with my Nailed Golf glove! You need one! It's soft like butter!"
I just had one of the best rounds today with my new Nailed Golf glove! It's a much better fit than my old one.
"These gloves give me that extra boost of happiness. The feel of the leather and the fit is over the top."
I am in love with my new WesTees Audry black patent leather golf shoes. The fit is really good and they are super comforatable. I love the versatility of kilties and bling shoe laces. I get compliments from male and female golfers.
I highly recommend anyone unsure of sizing to take advantage of their Personalized fitting! I love my new gloves and shoes, they fit perfect!
My new WesTees Veronica's are so light and comfortable! They make my size 10 feet look so small, looking forward to my next pair!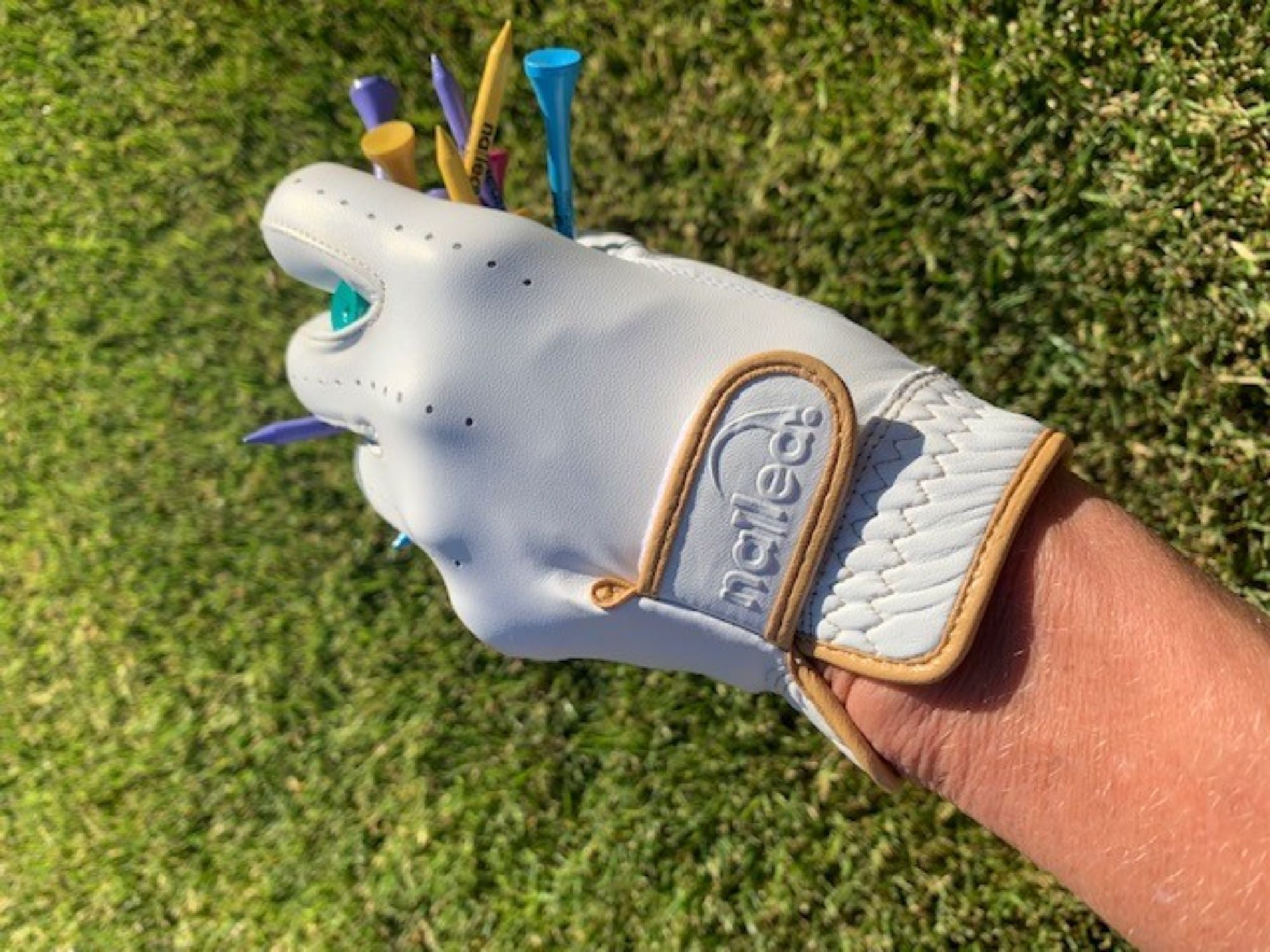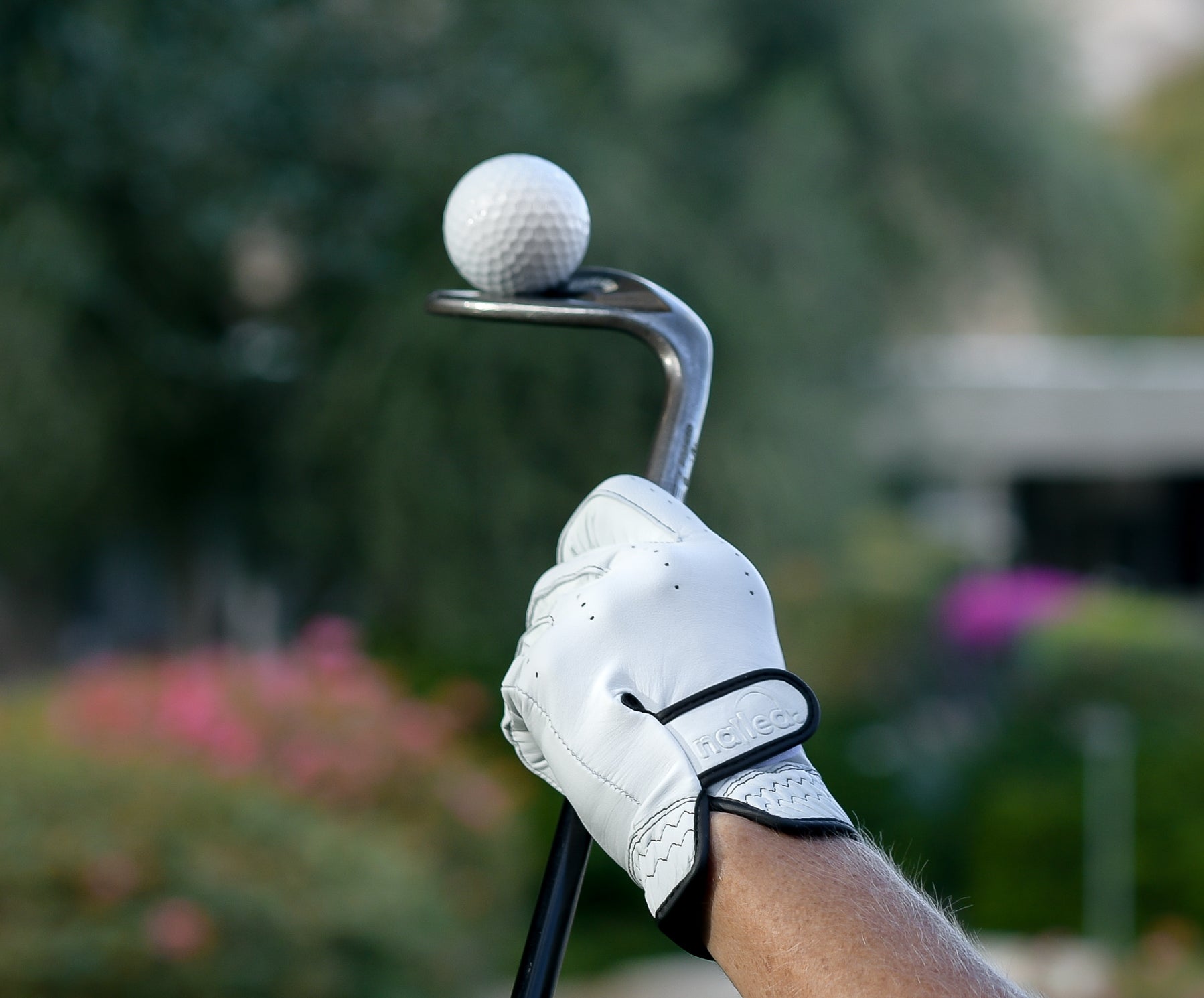 Women's Golf Gloves
Explore feminine gloves, designed specifically for women, to enhance you and your game. 
Shop The Nailed Golf Best Sellers
Guaranteed Fit
We want to empower you to make your first online shopping experience with us confidently. We guarantee you perfect fitting gloves or shoes. Just type "GET FITTED" in the comments section when you place your order.
Elevate Your Game
We guarantee you will play your best, most comfortable round of golf in our Nailed Golf products. You can always expect and demand the highest quality from Nailed Golf. Made for women, by women.
Fast Shipping
Our fast and accurate shipping policy means that you'll be able to play your next round in your new Nailed Golf gear. Plus, our easy 14-day return policy means you can shop with confidence.